7 Days Manifesting Challenge
Feb 27, 2023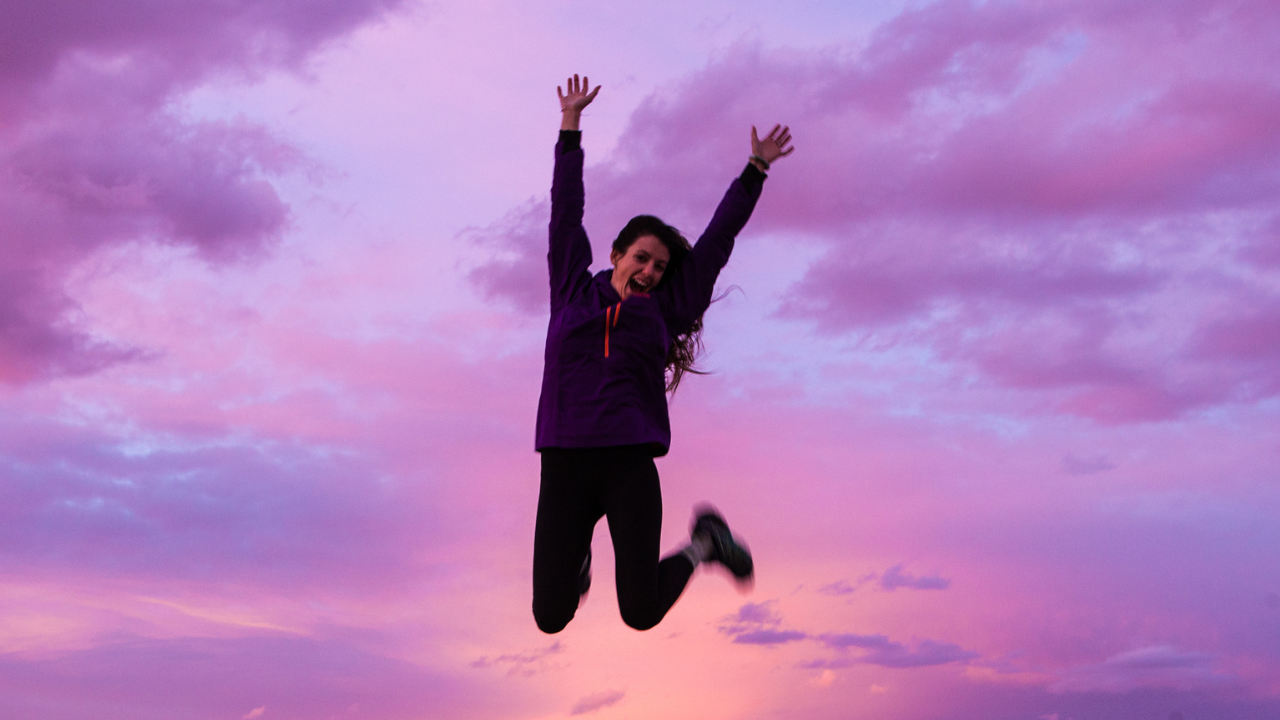 Are you ready to manifest the life of your dreams in just 7 days?
Our 7 Day Manifesting Challenge is the perfect jumpstart to manifesting the abundance and success you deserve.
With our expert guidance and daily exercises, you'll learn how to tap into the power of manifestation and manifest your heart's desires. From wealth and prosperity to love and happiness, our challenge will show you how to manifest it all.
But it's not just about the end result, it's about the journey.
Our 7 days challenge is designed to be fun, interactive and rewarding. Each day, you'll receive an email with a new exercise, which you can complete in just a few minutes. And, you'll have the opportunity to connect with a community of like-minded individuals on the same journey as you.
Don't wait any longer to manifest the life you deserve. Sign up for our 7 Day Manifesting Challenge today and start manifesting your wildest dreams!
Sign up now and get a special bonus: A PDF guide on how to manifest in a week.
Go! Go! Go!
Leave your message below, and I'll reach out to see how we can best connect and start you down the path to health, wealth and financial freedom.
Send a message
Stay connected with news and updates!
Join our mailing list to receive the latest news and updates from our team.
Don't worry, your information will not be shared.
We hate SPAM. We will never sell your information, for any reason.